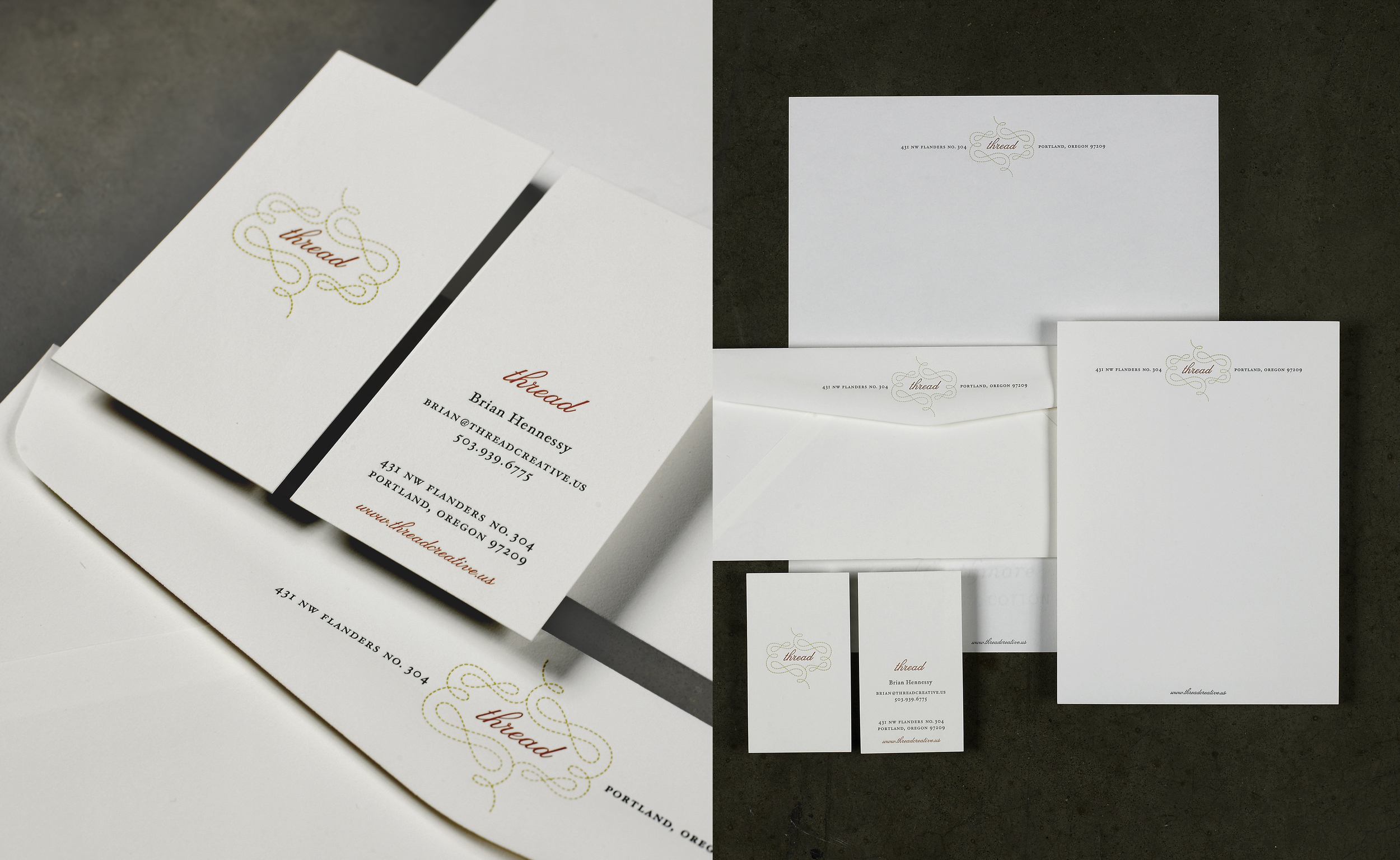 Stadium Exhibition Center
An event space at the Seattle Seahawks stadium complex.
800.com
An online consumer electronics retailer.
Smith Optics
A global eyewear, goggle, and helmet brand.
Designer: Dan Richards, Parsley Browers Design.
The Baby Jogger Company
A proposed logo for a running baby stroller manufacturer.
Bigha Bicycle
Front badge branding for Bigha Bikes.
Bigha Bicycles
Logo set for Bigha Bicycle brand.
Completely Mental
Logo for a magic and mentalist performance artist.
ESPN
Logo for ESPN's K-1 Martial Arts Series.
ESPN
Logo for ESPN Fantasy Football, part of an identity system for ESPN Fantasy Sports.
Thread Creative
Logo for a creative writing agency.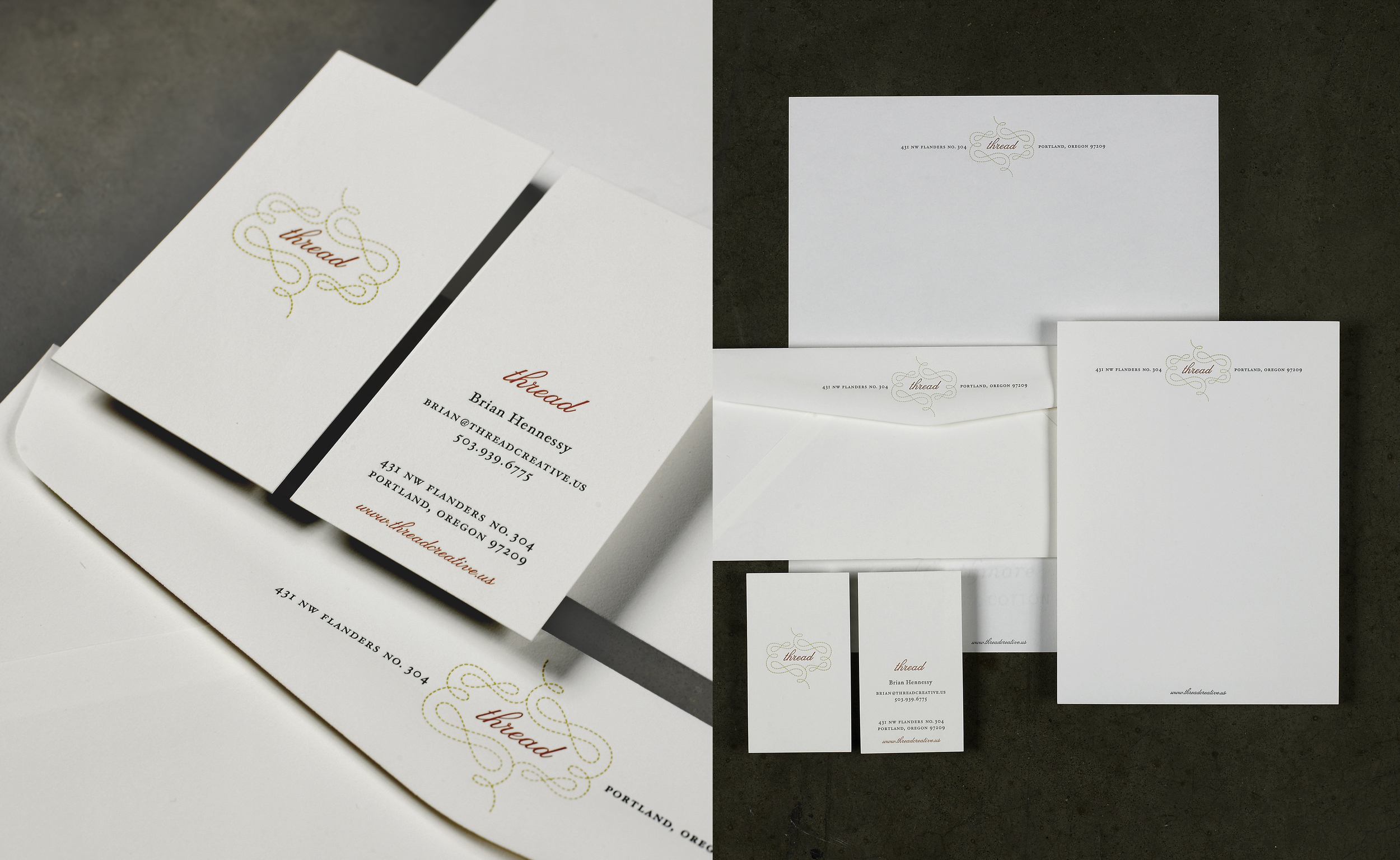 Luci
Logo for an inflatable solar lamp.
Titan Freight Systems
Logo for a trucking company.
Logo stamp system for Vizwerks, a retail design studio.